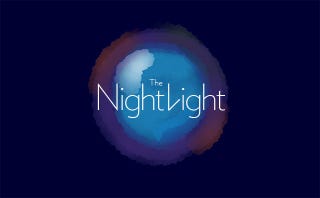 After six months of research and reporting, and hundreds of hours—at least!—of testing, writing, and editing, we're...very nearly ready to launch TheNightLight.com. We have had to switch Wordpress developers midstream, however, which puts our custom site launch back by a few weeks.
Rather than wait around any longer while we have great guides ready to go, we thought we'd take advantage of the extra time by putting some completed guides on Kinja to let parents kick the tires, so to speak. We've done our best to make sure these guides and our selections are perfect for 95% of the parents out there, but we believe that putting them in front of an audience of real parents is the only way to truly know for sure.
We've published our guides to the best co-sleeper, the best baby bottles, and the best baby thermometer to start; expect new guides at a rate of 1-2 a week over the coming weeks.
Thank you for all the support so far. We can't wait to continue to flesh out our suite of guides over the coming year here on Kinja and on our own domain starting around—fingers crossed—early April.